The Japanese word for incense is 'Koh' and the aesthetic practice of 'Koh-do', literally means the 'way of the incense'. Incense is used in Japan for a variety of purposes, including Buddhist ceremonies, spirituality and meditation. Once used mainly by aristocrats to "perfume" the air of the rooms, but also—as an indicator of refined taste—to perfume clothes and hair, incense became popular under the influence of Zen to hold ceremonies during which guests attempt to guess which scent is being burned.
Like the aristocrats of the past, guests in Residence at Kyoto ZEN Residence are welcome to experience this beautiful Japanese tradition made of codified conduct and burning of deep and subtle fragrance of incense wood. A sensitive experience into the refined realm of natural scents that brings calm and peace of mind.
Kodo is counted as one of the three classical Japanese arts of refinement, along with Kado for flower arrangement, and Chado for the tea ceremony.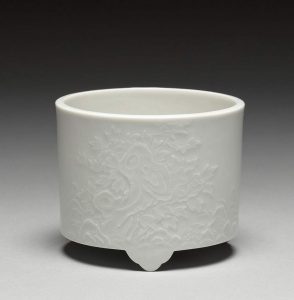 – Guest Experience –
Experience a traditional Incense Ceremony within a registered Meiji period villa of downtown Kyoto
Test your olfactive abilities like the aristocrats of the Heian period
Enjoy the stunning view on the Japanese garden, registered as cultural property by the city of Kyoto
Exclusively for guests in residence at the Kyoto ZEN Residence
Where to Enjoy this Cultural Experience
---