Zen Buddhism is a true Way of Life and an essential part of Japanese identity. Most of the well-known cultural assets of Japan, such as Tea Ceremony, Ikebana Flower Arrangement or Shodo Calligraphy are deep-rooted within the Zen philosophy and its aesthetics.
Under the guidance of the honorable Master Yūhō Kirchner, guests in residence at the Kyoto ZEN Residence will be granted the opportunity to experience the fundamentals of Zen philosophy, during a 100% private session within the beautiful historical building of Kosei-in temple.
This tailored 2-hour private session provide an unparalleled experience to gain a better insight and understanding of the Zen values and philosophy as well, thanks to a privileged interaction with Master Yūhō Kirchner, who will be more than eager to share his long experience of Zen and give accurate instructions regarding zazen meditation practice and shakyo calligraphy training.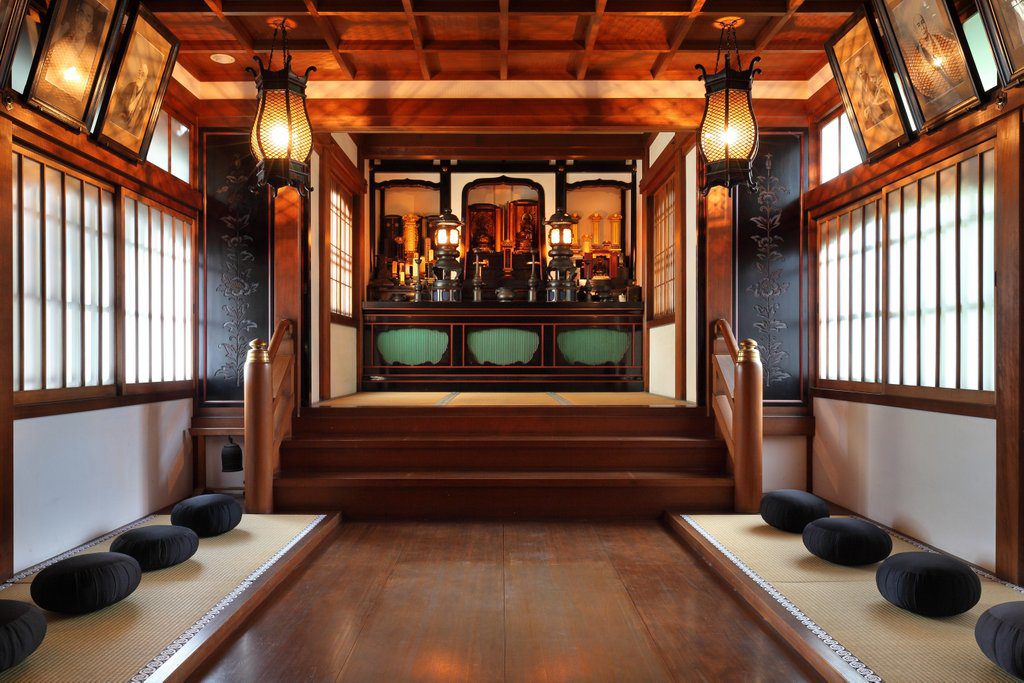 – Guest Experience –
Discover what is really Zen and its philosophy
Immerse yourself into the mind & physical healing of Zazen meditation
Calligraphy the Heart Sutra and learn about its meaning
Enjoy a free & relaxed talk with Master Yūhō Kirchner
Japanese Tea served at the end of the session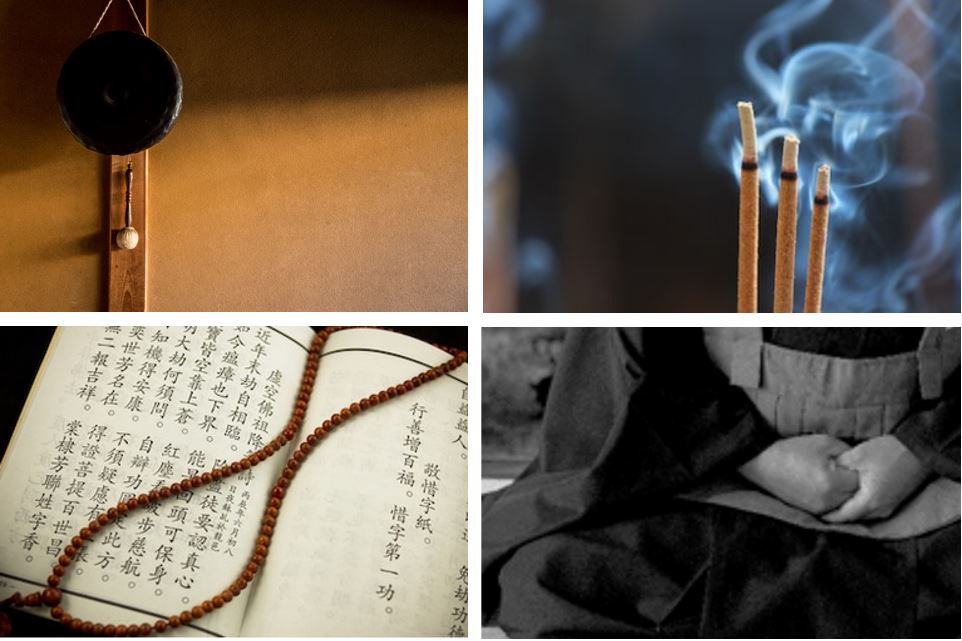 – About Master Yūhō Kirchner –
Master Yūhō Kirchner is an American Zen Monk ordained in 1974 who practiced under Minato Sodō Roshi at Kenchō-ji in Kamakura and Kennin-ji in Kyoto. He is presently associated with the Hanazono University International Research Institute for Zen Buddhism, and lives at the Zen temple Tenryū-ji in Arashiyama, Kyoto. Arguably one of the most skilled person for introducing the philosophy of Zen to non-native Japanese in visit in Kyoto, he dedicated more than 40 years of his life to the practice of the way of Zen while dealing with the English translation of important publications such as the Record of Linji, Dialogues in a Dream, and Entangling Vines: A Classic Collection of Zen Koans.
Where to Enjoy this Cultural Experience
---